Top 10 Virtual Reality Games
So Virtual Reality (VR) is finally here in the form of the HTC Vive and the Oculus Rift, both followed by a long line of cheaper alternatives. This is only the first generation of VR but we are already seeing a lot of promise in this new technology. Here the top 10 Virtual Reality games which showcase your fancy new VR the best.
10
Project Cars (GOTY Edition)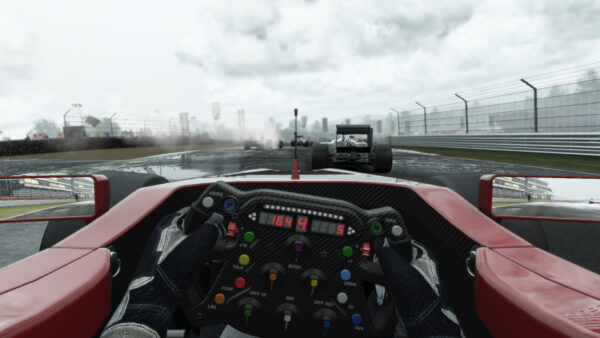 At this point this is the best VR car racing game in the market. The game looks ultra realistic, and handles very well. Just make sure to buy a wheel with this game, to fully enjoy the immersion. And needless to say, you need a very beefy computer to fully enjoy the graphics on VR.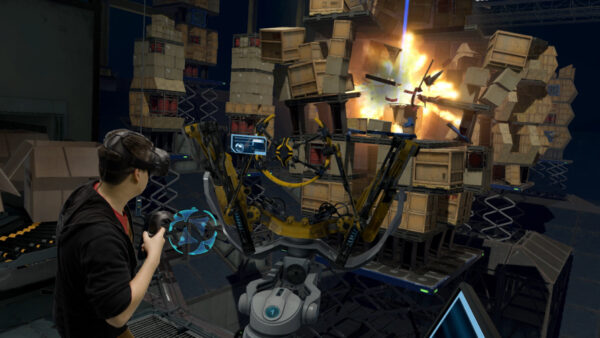 These are a bunch of proof of concept mini-games, made by Valve for all Virtual Reality platforms. This is kinda like a base point future Virtual Reality games will build upon. Personally I  did enjoy most of the minigames, though I felt like many were aimed for a younger audience. Either way, download this because its free.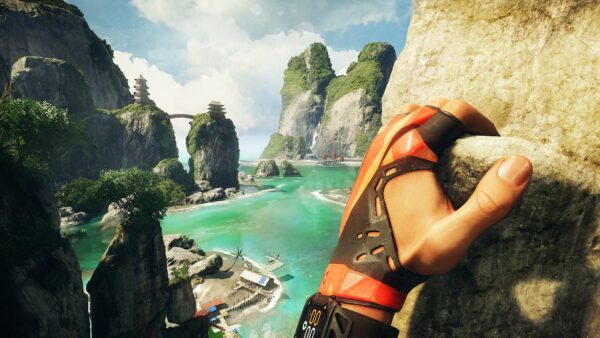 Again another proof of concept demo, this is not a complete game. Though its made by Crytek and it shows, the graphics are jawdropping. Its basically a rock climbing simulator in a breathtaking environment, and its a must buy despite its hefty price tag, if you fully want to see how far VR goes. Just a word of caution, if you are scared of heights, this will be a very stressful experience.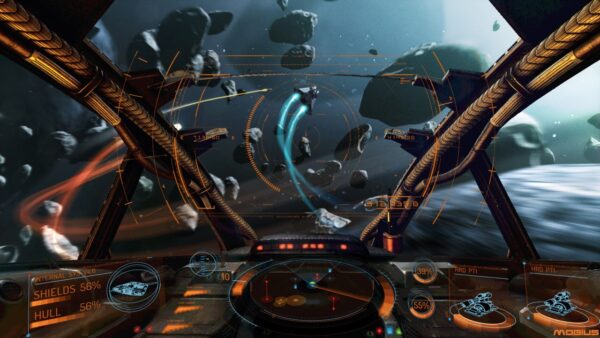 This is one those Virtual Reality games which is pretty much every Star Trek's fanboy's wet dream come true. You pilot a space craft in first person, and from that point on its up to you how you play. You can attack other players (yes its online multiplayer) or go your own way and trade.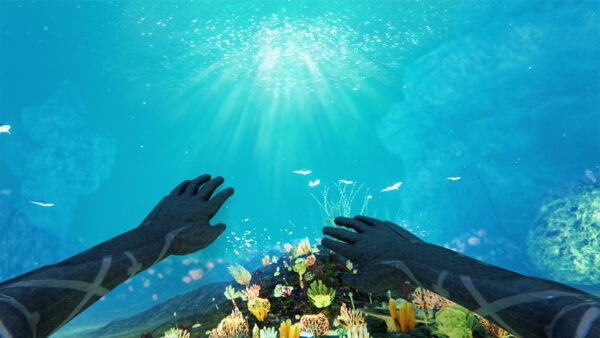 I always hesitate recommending games in Early Access, but this one seems to deserve an exception to the rule. It is updated monthly, and those updates are hefty. Developers seem to responsive, and most importantly, has good VR support. Being underwater works really well with VR, and is worth a look.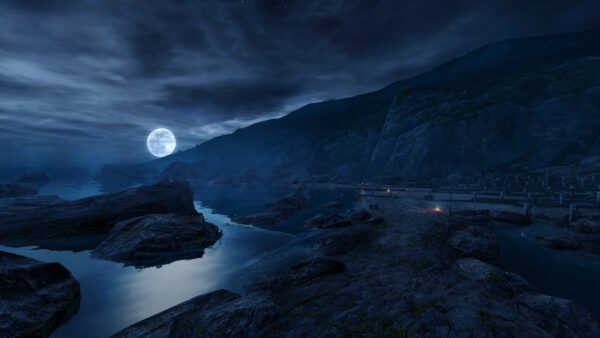 This is an older game, yet it works really well on VR. Its basically a walking simulator, with a story. The backdrop is beautiful, and the score is haunting. The game is slightly longer than an hour, so will finish in no time. Still, the relaxing feeling you get, walking in a forest is unbeatable.
4
Alien Isolation (with some tinkering)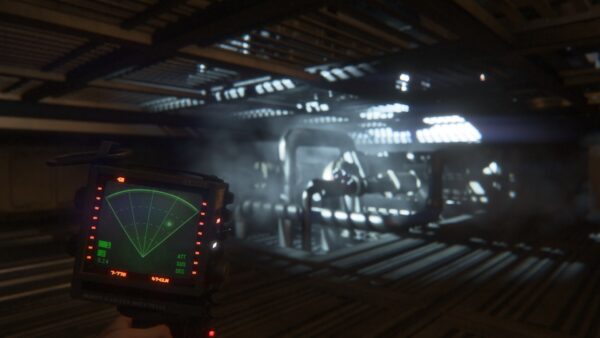 So who would have thought horror would work amazingly well on a Virtual Reality platform? This game seems like it was built for VR, and apparently it did have in-house support for it, but was dropped at launch. Luckily some enterprising people figured out how to run the game on VR, here is a guide. Just a warning, this game becomes insanely frightening on VR, and avoid letting your easily scared friends play this game, I am a horror game aficionado and even I couldn't handle it.
3
The Night Cafe: A VR Tribute to Vincent Van Gogh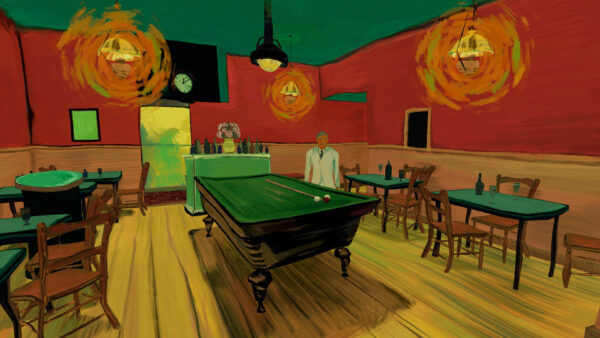 This one is a personal favorite of mine and best of all, its totally free on Steam. It allows you to explore Van Gogh's paintings in 3D, and view them of other angles. Best of all you can walk around in them. If you want to show your parents a slower yet sublime VR experience, they will probably love this.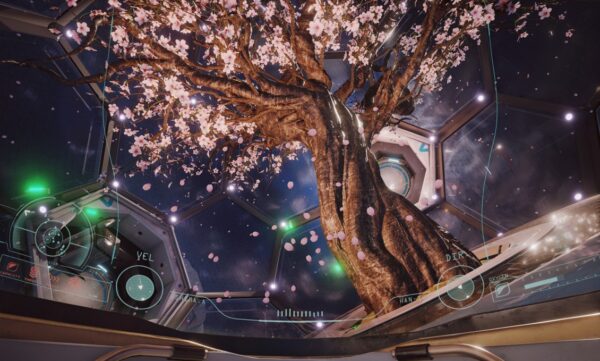 This is one game most of you would have already heard about. If you have seen the movie "Gravity", this game aims to simulate that helpless astronaut in space debris feeling. And I think it does that great. The game does force you to move around constantly in search for oxygen masks, so its hard to stay in one place and enjoy the scenery. Though they recently removed the oxygen nonsense in some recent update. So this game is now perfect in my opinion.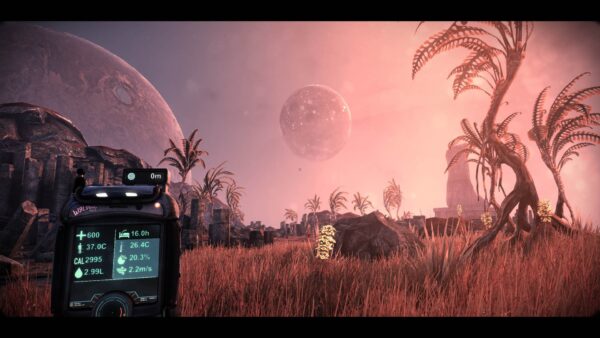 So Earth is destroyed, and you are sent to explore some distant planet as a future new colony. This game is an exploration game coupled with a lot of survival mechanics (where you even have to bear simulated extreme weather), there is also a story, and there are a lot of puzzles. This is one of the most complete virtual reality games out there. It earns the top position, and I think if you buy only one game to have fun with your VR set, it is this one.
Leave a comment, if you think I missed some games.
Honorable Mentions; Minecraft