Top 10 Classic Bollywood Movies Westerners Would Enjoy
Bollywood is admittedly hard for foreigners to get into. This list will help solve that problem. Here are some of the best classic Bollywood movies, all audiences will enjoy.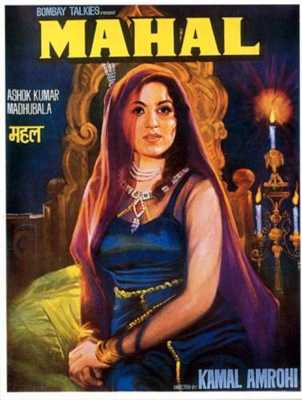 This movie can be declared as one of the best classics of Bollywood. A young man buys a deserted mansion which is haunted by a ghost of a woman who is waiting for her lover to come back. It's a suspense thriller and was very succesful when first released.  The song 'Aaye Ga Ane Wala' made Lata Mangeshkar a huge hit.
https://www.youtube.com/watch?v=PceIRa17vwI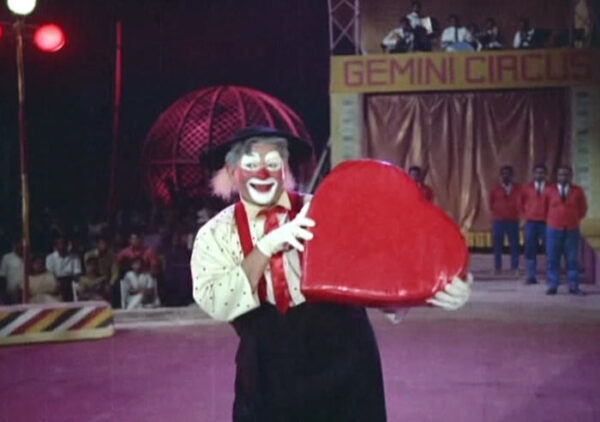 This story is based about a depressed circus clown played by Raj Kapoor. It's about three phases of his life. First as a young boy, then a teenager and finally as an adult. Raj Kapoor was considered the Charlie Chaplin of India- A genius of his times. Though the film failed at the box office, it was a critical success and hugely entertaining to watch.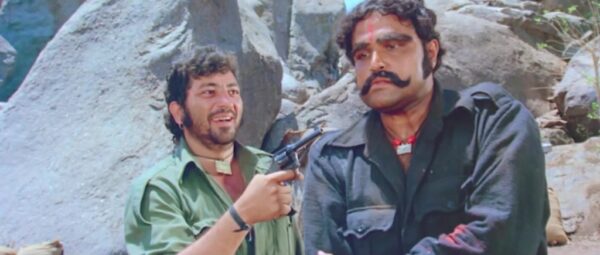 Sholay means "Embers". It's a hindi action adventure film, inspired by spaghetti westerns. It is about two criminals Jai and Veeru (Amitabh Bachchan and Dharmendra), hired by a police officer Sanjeev Kumar to capture a ruthless bandit. Sholay was ranked first in the British film Institute 2002 poll of Top 10 Indian films of all time. The judges of the 50th annual film fare awards named it the best film of 50 years. This film was played in a cinema in India for 5 years non-stop. It made records and the songs and dialogues are still remembered. A must watch.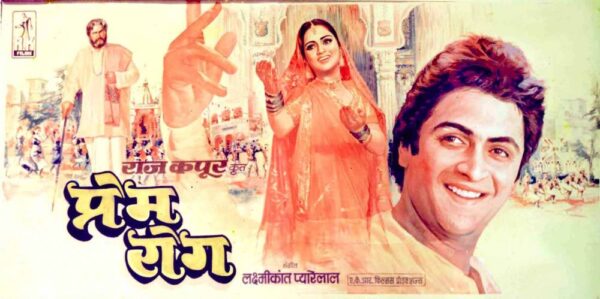 It means love sickness. Prem Rog is a 1982 romantic Bollywood film directed by Raj Kapoor. The film tells the story of a man (Rishi Kapoor) who is in love with a widow (Padmini Kolhapure) but she is of a higher status. It was based on the prevailing social issues of India and got high critical acclaim. It became a silver jubilee block buster.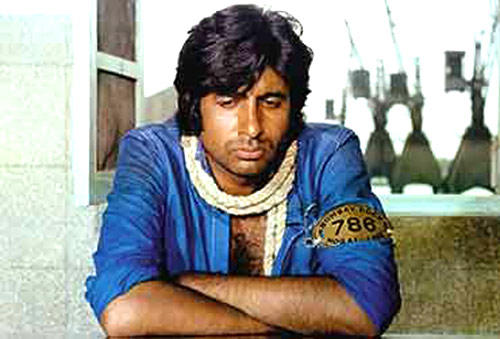 It means 'a wall'. Deewar was released in 1975 and Directed by Yash Chopra. It's about two brothers (Amitabh Bachchan and Shashi Kapoor) who were from an extremely poor family. And shows how the life decisions of both the brothers branch out. One of them becomes a police officer, while the other becomes a drug king pin. Bachchan came out "as the angry young man" of Bollywood. And that changed the typical Bollywood's image of the romantic hero. Even the heroine Parveen Babi came out as a modern working girl drinking, smoking and sleeping with her lover. That was unlike the Bollywood heroines of the time. It won the Best film fare movie award of 1975. It went on to be a blockbuster hit. And is ranked as the fourth highest grossing Bollywood film.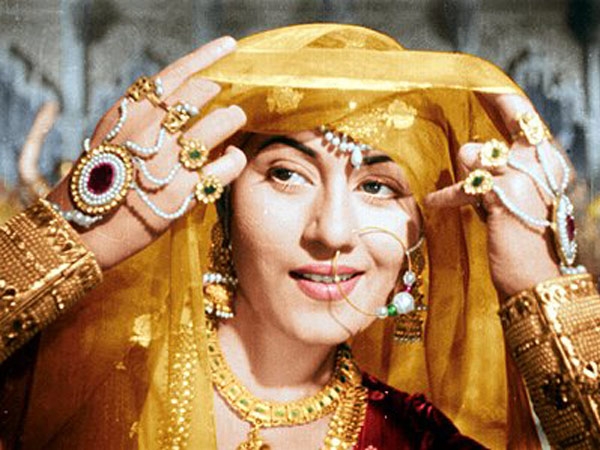 Mughal-e-Azam is considered as one of the milestones films in the history of Bollywood cinema. It's loosely based on the exploits of the larger than life Mughal Dynasty. The actors Dilip Kumar, Prithvi Raj Kapoor and the sensational Madhubala were the lead actors displaying the eternal love of the Mughal Prince Salim and the infamous courtesan Anarkali. The legendary role of King Akbar was played by Prithviraj Kapoor. A poll was conducted in 2013 by British Asian weekly newspaper rated Mughal-e-Azam as the greatest Bollywood film of all times.
4
Dilwale Dulhaniya le Jayenge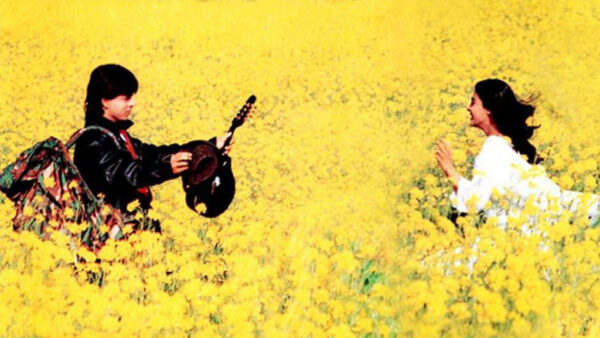 It means "The brave hearted will take away the bride". This movie came out in 1995 and was a romantic musical comedy film. The story is of a boy and a girl who fall in love on a European holiday. The girl (Kajol) is eager to go with her friends before she gets married to a boy whom her father has chosen, whom she has never met. While the boy (Shah Rukh Khan) has passed his exams which is rare in his family and he sets out for a holiday. The film was shot in London, Switzerland and India. It won ten Best filmfare awards in 1996, this had never happened before. It also won the National Film Award for the best popular film. And was listed in the "1001 movies you must see before you die" with Mother India. It was an all time block buster and still remains the longest running film in the history of Indian cinema. To wind up its my personal favourite as well.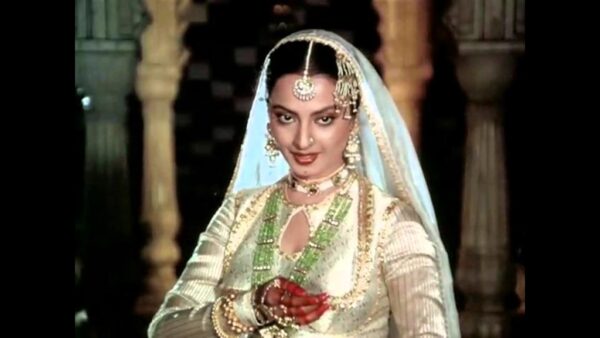 This masterpiece was created in 1981. Its based on a Urdu novel called Umrao Jaan Ada published by Mirza Muhammad Hadi (Ruswa). Umrao Jaan is a courtesan of Lucknow and Kanpur. The child Ameera lives in Faizabad with her parents and her baby brother. She and another girl, Ram Dei are sold to Lucknow by her father's enemy. The madame of that brothel renames her as Umrao (Rekha) and she is given training in singing, dancing and poetry. The girls grow up beautifully. A son of a prostitute Gauhar Mirza (Naseerudin Shah) falls in love with her. But she falls in love with a aristocrat Sultan Sahib (Farouque Sheikh). And the story goes on. But the sad part comes when Umrao reaches her home town and her mother refuses to accept her as a courtesan. Rekha who was already a great Diva of Indian cinema show cases her talents once more. She won many awards. The songs are not to be missed with Rekha's acting and wonderful costumes.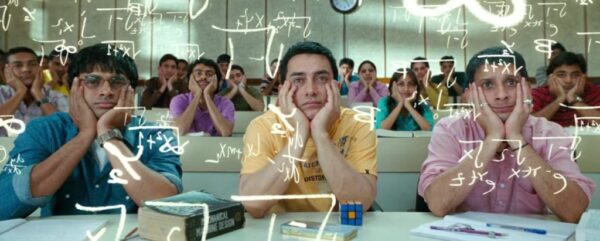 Don't go by its name. It is the best movie of 2009. Dubbed in several languages it became famous worldwide. Starring Aamir Khan, one of the finest actors of Bollywood . The story has lots of humour and lessons of life. Sharman and Madhavan start their journey to find their friend Rancho. When together in college they were known as the three idiots. They take the viewers to a beautiful journey of love, warmth and humour. We as viewers don't want this journey to end. Each character is chasing his dream. Kareena Kapoor, one of the finest actresses of Bollywood, plays her role perfectly and looks beautiful as usual. After Amitabh Bachan we have Aamir Khan as the best actor in Bollywood now. He plays the role of Rancho perfectly. The acting deserves a standing ovation. At the age of 40 he plays the role of a college student very convincingly. Aamir Khan sets another record like his earlier movies that he is un-matchable.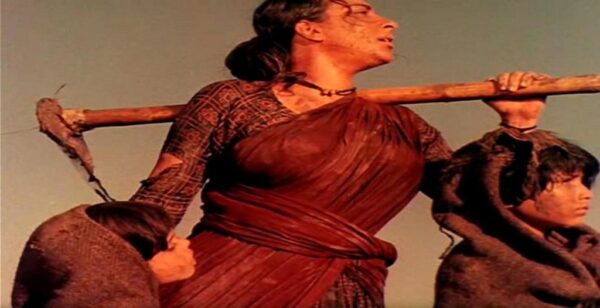 The list cant be complete without Mother India. It's the mother of all Indian movies. It's the icing on the cake. When it comes to classics how can we forget Mother India? The story is about Radha (Nargis) a villager who works hard to bring up her two children, played by Sunil Dutt and Rajendra Kumar, after her husband leaves her. Birju (Sunil Dutt) who always gets into trouble after seeing so much poverty and hardships in life, runs away with a village girl and becomes a bandit. The end of the story I leave for you to see. This movie is made on a large canvas and runs like an epic. It got nominated for an oscar for Best Foreign Film. But never got it. All I can say is that it's called "Gone with the wind" of Bollywood.