Top 10 Craziest Modern Guitar Solos
Technical genre's like metal, rock, djent, and progressive metal all pride themselves on how insanely talented they are. Among metalheads and djentlemen, solos are one of the most beloved sections of a song. The more insane. The more memorable. The list is in no particular order, so don't get pissed.
10
Technical Difficulties- Racer X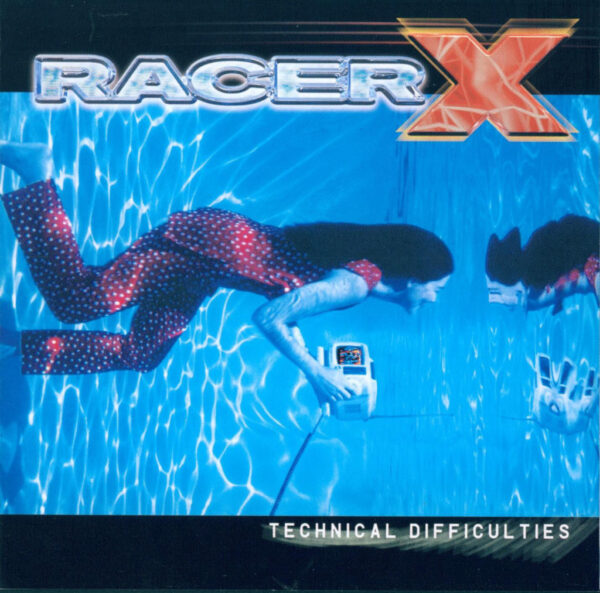 One of the craziest solos ever is Paul Gilbert's solo is in the song "Technical Difficulties" in his solo project, Racer X. This solo is super shreddy but is also has a great amount of melody in it. A lot of guitarists shred but they lack that finesse the Paul Gilbert has.
9
Set the World on Fire- Black Veil Brides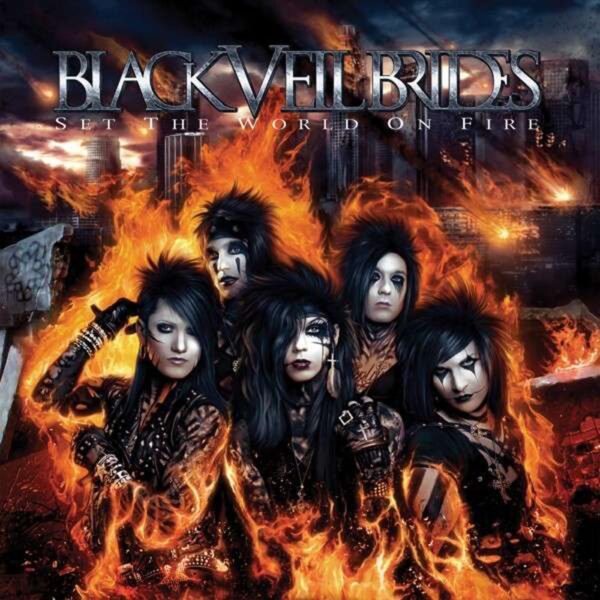 The solos from "Set the World on Fire" is an intense piece of shredding. Jake Pitts shows off his speed and melody in this solo. Metalheads can't deny that this solo takes some skill to pull off.
https://www.youtube.com/watch?v=79whS6pb4mI
8
On The Backs of Angels- Dream Theater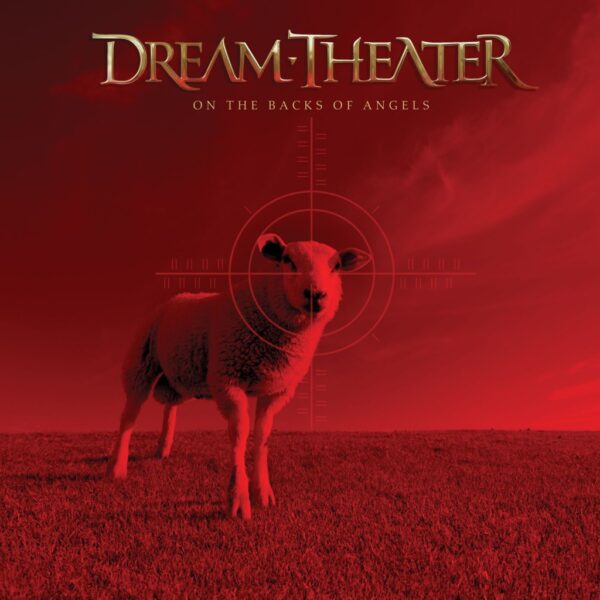 No one can question John Petrucci's skills on the guitar. Most Dream Theater songs are 3 minutes of awesome music and 5 minutes of John Petrucci ripping on the guitar. Like Paul Gilbert, Petrucci has the power to make a solo intense but also melodic.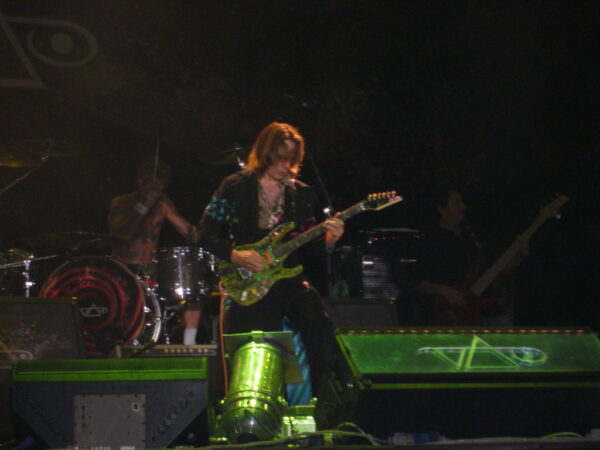 Like Steve Vai's live performance, his solos are amazing! "Now We Run" is an amazing
6
AfterLife- Avenged Sevenfold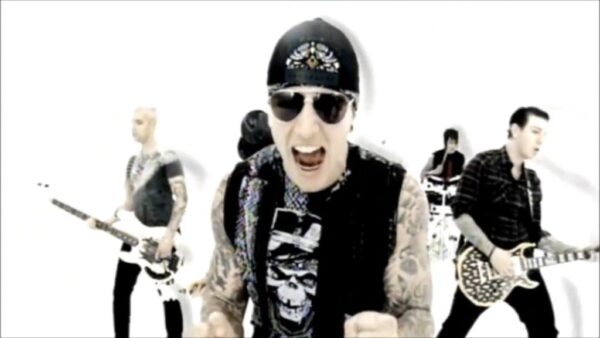 There is no point to even discuss why this guitar solo is amazing.
5
Born To Lead- Falling in Reverse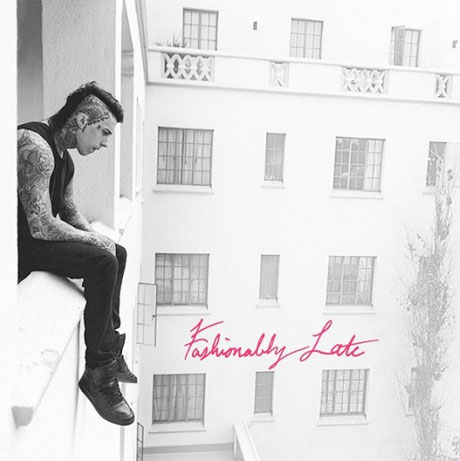 Jacky Vincent is a shredding God! The solo for this song is one of many that Jacky tears up.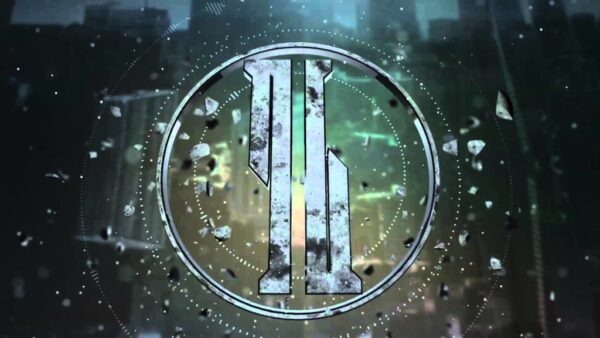 Very djenty vibe! The solo for this song is amazing!
3
Autarch- Conquering Dystopia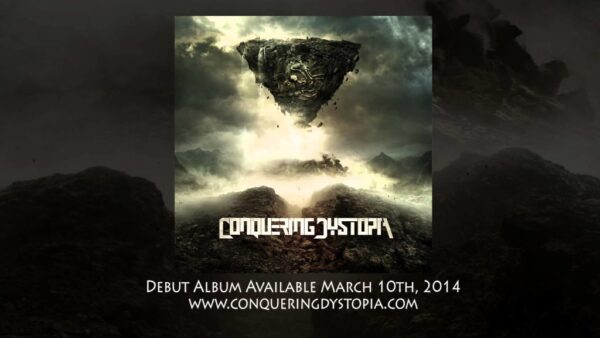 Jeff Loomis is a great guitar player. Many should strive to be like him. He is a shred God.
2
The Unforgiven III- Metallica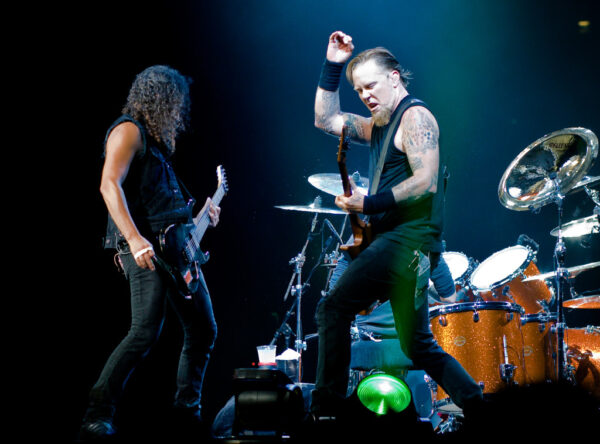 No list about awesome guitar solos is complete without Kirk Lee Hammett.
1
Architecture of Aggression- Megadeth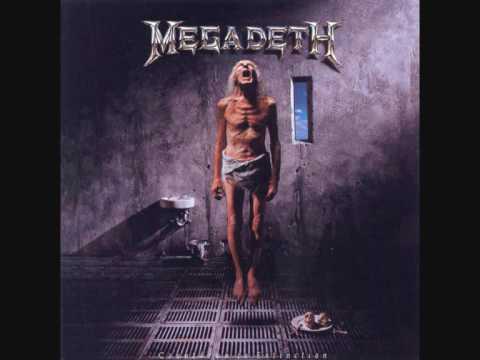 Dave Mustaine is the architect of Megadeth. He and now Chris Broderick make a fatal pair of amazing guitar shredders.
https://www.youtube.com/watch?v=wCJCJuKXl8A
Latest posts by Benjamin B
(see all)