Top 10 Grandest Casinos in the World
Life is short, and you only have a limited time to experience, the best it has to offer. There are some sites which cover reviewing online casinos. Here are the grandest land-based casinos in the world, which will bring the inner Bond out of you.
10
MGM Macau – Macau, China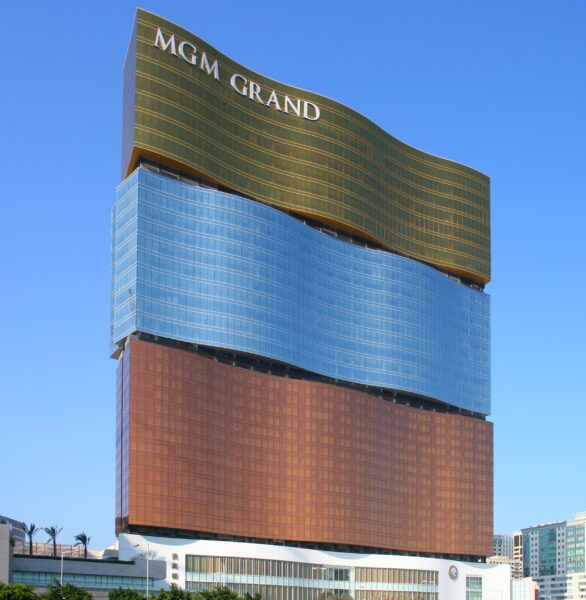 Spread over 220,000 square feet and costing over USD 1.25 billion. This is luxury personified, with a grand ballroom, Six Senses Spa, and 12 beverage and food outlets. Do not miss this.
9
Casino de Monte Carlo – Monte Carlo, Monaco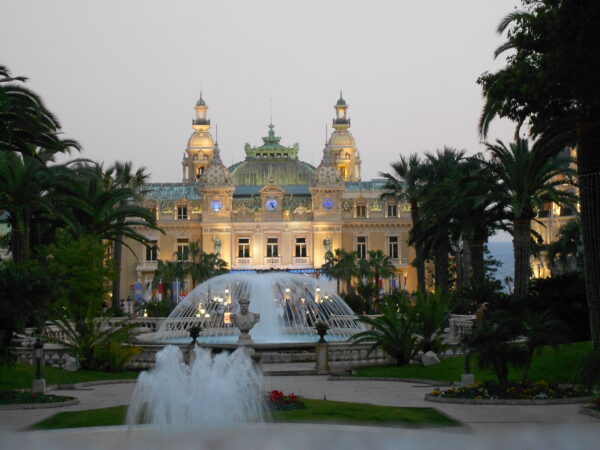 This is one of the best casinos in Monte Carlo, owned by the royal family. It had a rough start, but eventually managed to break even and now is one of the best casinos in the tiny city-state. Definitely worth a visit, if you are in France. It houses old paintings, filled with yacht owning millionaires. and hosting private parties. It is the place to be.
8
 Grand Lisboa – Macau, China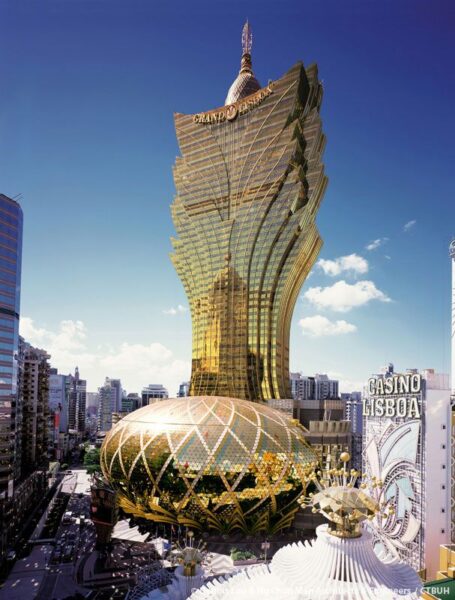 Standing on 58 floors, and the tallest building in Macau. Has 800 gambling tables, and is extremely popular with Poker players.  It was also the first casino in the city to offer craps. It also houses the "The Star of Stanley Ho", which is the largest  D-color diamond in the world.
7
Rio All Suite Hotel and Casino – Las Vegas, USA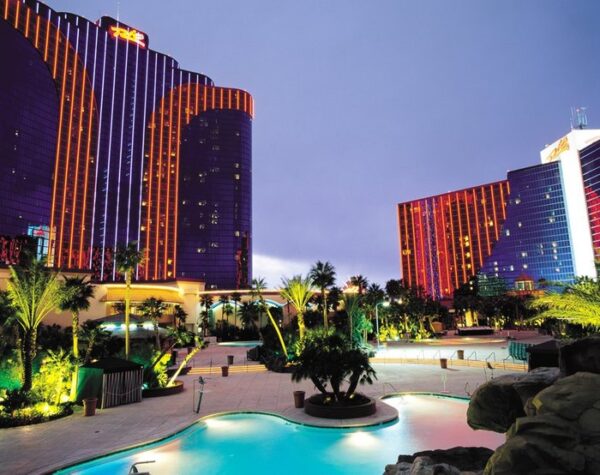 Simply known as the "The Rio", as it is named after the famous party city of Brazil. Has huge suites, is heavily inspired by Brazilian culture, and has floor to ceiling windows in the bathroom.
6
The Venetian Macau – Macau, China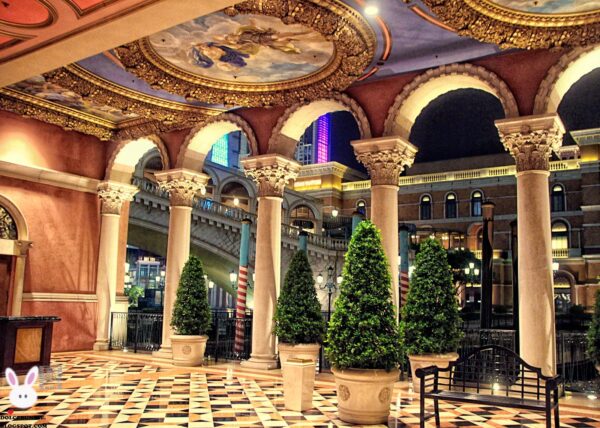 This is pretty much the largest casino in the world, worth 2.4 billion USD. It will fool you into thinking you are in Italy, and even has Gondola rides, a canal system, and also doubles as a Playboy Club (where the Playboy bunnies come to serve).
5
Bellagio – Las Vegas, Nevada, USA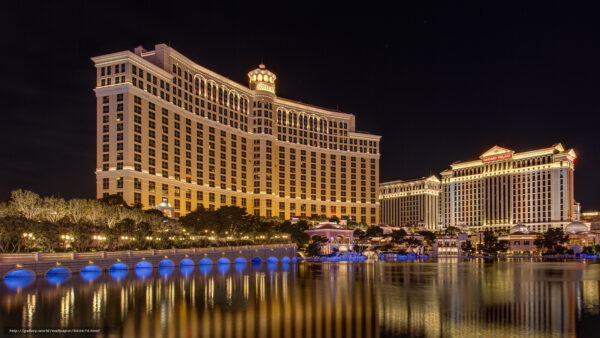 It houses an iconic fountain on an eight acre lake. Has two Five-Diamond Restaurants, two bedroom villas each with their own private pool and 24-hour butler. And they even have their own art gallery, which houses the likes of Picasso.
4
The Borgata – Atlantic City, USA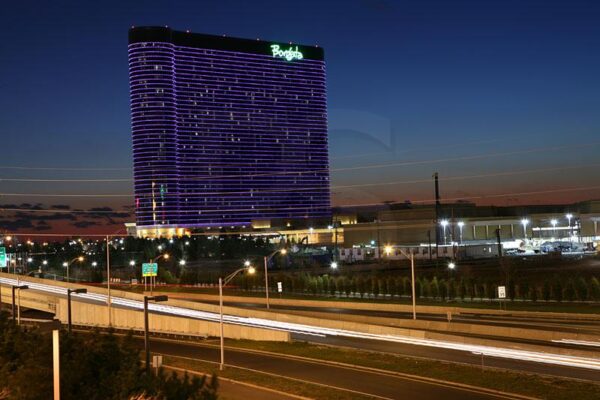 This is pretty much a stones throw away from the famed Jersey shore, has famous restaurants, a huge spa, houses massive EDM concerts, and they even own their very own Jet, which flies guests from 18 cities.
3
Ponte 16 Resort Macau – Macau, China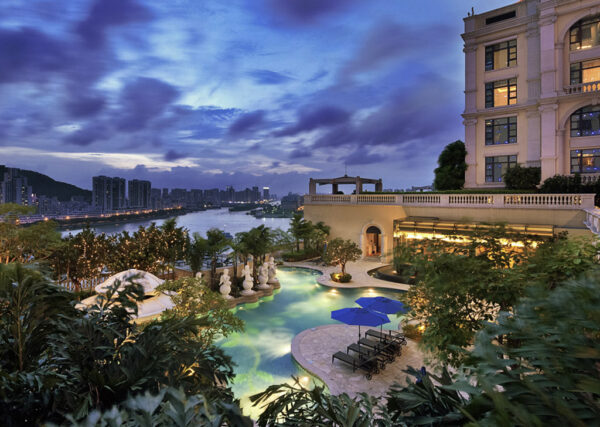 Located in the city's historic center, housing a Michael Jackson gallery, the casino itself spanning over 270,000 square feet, and the building itself constructed on a mix of Portuguese and Chinese styles. It is one of the greatest casinos in the city.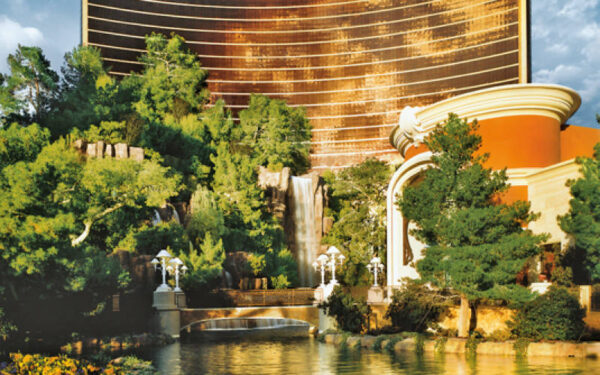 Filled with magnificent suites, decadent spas, and packed full of high rollers, it is the place of the truly elite. It has a famed fountain and water dancing show which must not be missed. And it also has a massive dragon. Its hard to go fancier than this.
1
Marina Bay Sands, Singapore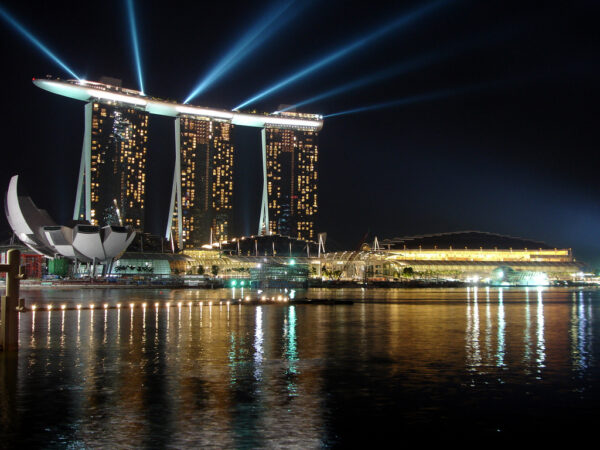 It's home to the largest atrium casino on the planet with 2,500 slot machines. It has a SkyPark on the 57th floor, with a 500-foot infinity pool that will make you feel as if you're swimming atop the city. It also has the Marina Bay Sands Science Museum and a massive theater. Locals have to pay $100 just to enter, for foreigners its free, so bring your passport.