Top 10 Major Winners in Poker
Poker has been said to have started in New Orleans, Louisiana a few decades before the Civil War. The rudimentary 20 card game evolved into a highly complex we know of today, which has aspects of game theory, psychology, and probability, all requiring a high degree of intelligence to succeed in. And further evolving from the standard French 52 card physical decks to the convenience of online poker, which spiked its popularity. Here are the list of the biggest winners in poker.
10
Joe McKeehen – $7.6 million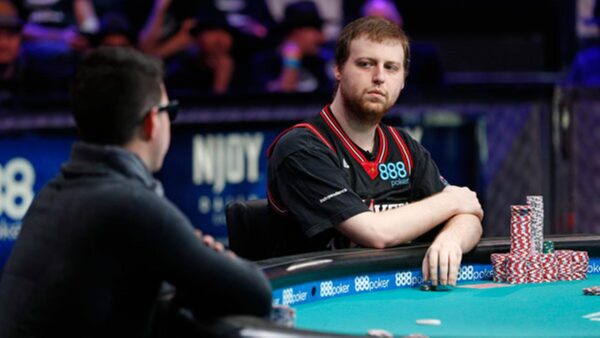 Joseph "Joe" McKeehen was born in June 28, 1991 in North Wales, Pennsylvania. This American professional player won the World Series of Poker Main Event of 2015, earning him $7,683,346. And placing him 10th of the all-time biggest winners. He had graduated with a math degree and was also a proficient Risk player.
9
Jerry Yang – $8.25 million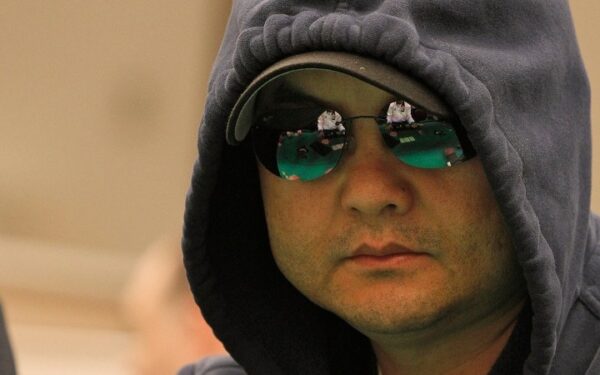 Xao "Jerry" Yang was born in 1967 in Laos. He is an ethnic Hmongpoker player from Temecula, California. He won the 2007 World Series of Poker Main Event championship after an intense 12-hour match, which earned him $8,250,000 on the victory. His personal story is tragic as his family had to flee Laos when the communists took over in the 1970s, and they escaped to Thailand, spending four years in a refugee camp, where while living in the camp, his brother and sister died.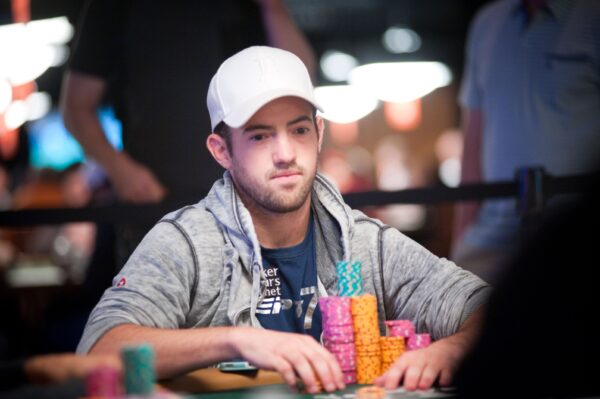 Joseph "Joe" Cada was born in 1987 in Shelby Charter Township, Michigan. This American professional player won the Main Event at the 2009 World Series of Poker at the age of 21. This made him the youngest Poker champion ever. His win was around $8.5 million. His parents disapproved of his chosen profession as a player. His agent had dubbed him "The Kid". Presently he has taken a political and visible role in the media and is a strong proponent of legalization of gambling.
7
Pius Heinz – $8.7 million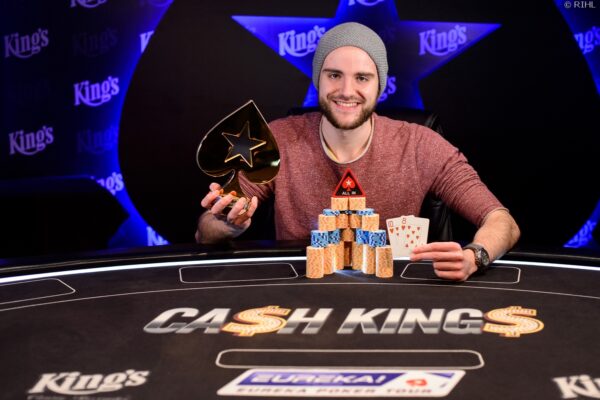 Pius Heinz was born in 1989 in Bonn, Germany. He won the Main Event of the 2011 World Series of Poker. Which earned him around $8.7 million. He studied Business Psychology which he had put on hold to pursue his poker career. He developed his style on online poker, and he did not have much patience for playing live, which he described as pretty boring and requiring patience.
6
Jonathan Duhamel -$8.9 million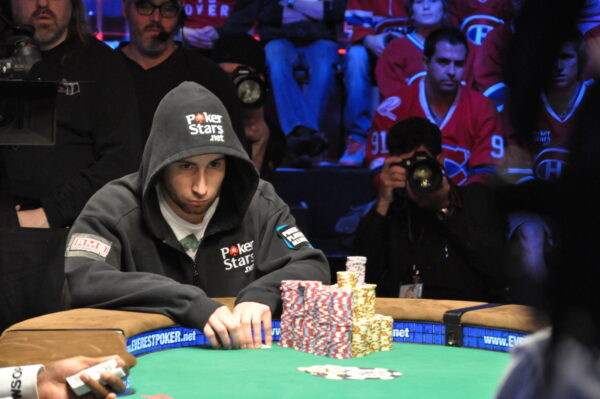 Jonathan Duhamel  was born in 1987 in Quebec. He won the Main Event of the 2010 World Series of Poker. Earning him around $8.9 million. He was once badly beaten in a home invasion robbery in 2011. His Main Event bracelet, a Rolex watch and $150,000 in cash were stolen. His ex-girlfriend, Bianca Rojas-Latraverse was arrested within a week of the crime and sentenced to 3.5 years in prison. Later she was freed early.
5
Peter Eastgate – $9.1 million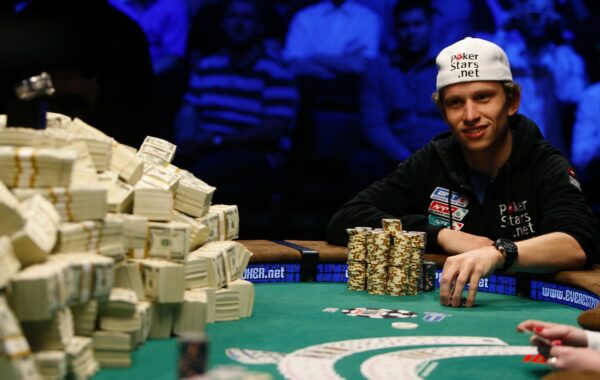 Peter Eastgate was born in 1985, in Denmark. He won the Main Event of the 2008 World Series of Poker. At that time, he was the youngest player ever to win the event. He went to study economics at Aarhus University but soon dropped out to play poker full-time.
4
Martin Jacobson – $10 million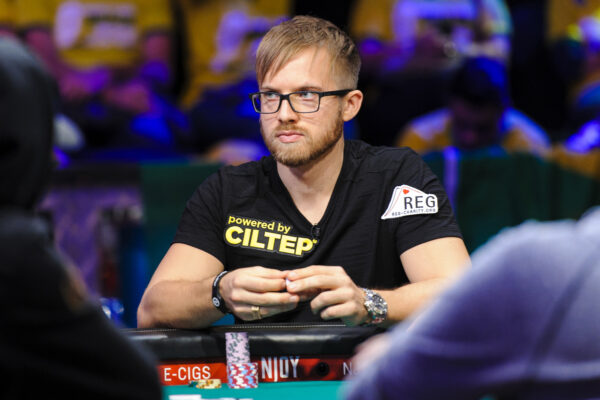 Martin Jacobson was born in 1987, in Stockholm, Sweden. He won the 2014 World Series of Poker Main Event for $10 million. Prior to poker he studied to be a chef.
3
Jamie Gold – $12 million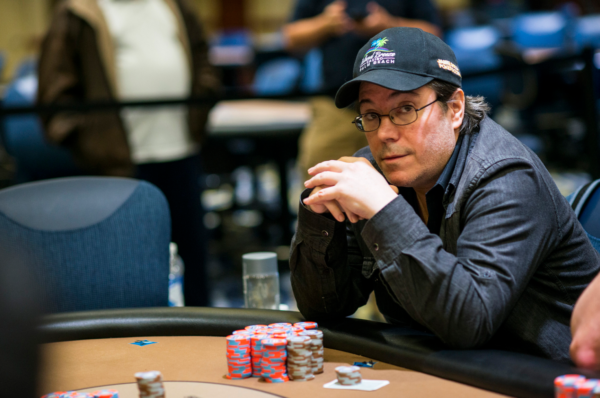 Jamie Gold was born in Kansas City, Missouri. He was initially in the entertainment business at 16 as an intern at the J. Michael Bloom & Associates Talent Agency. He soon became a talent agent around 21, but soon moved into management/production.
2
Daniel Colman – $15.3 million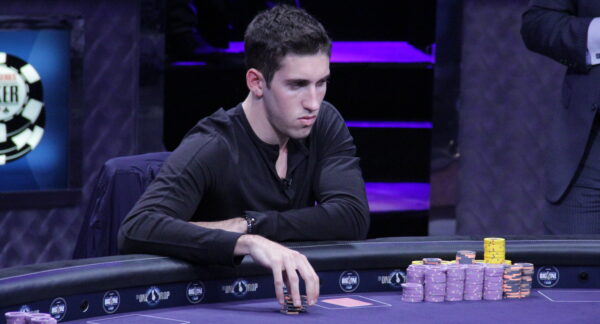 Daniel Colman was born in 1991, Holden, Massachusetts. He won the $1 million buy-in Big One for One Drop of the 2014 World Series of Poker. He was primarily an online player under the name "mrGR33N13″.
1
Antonio Esfandiari – $18.3 million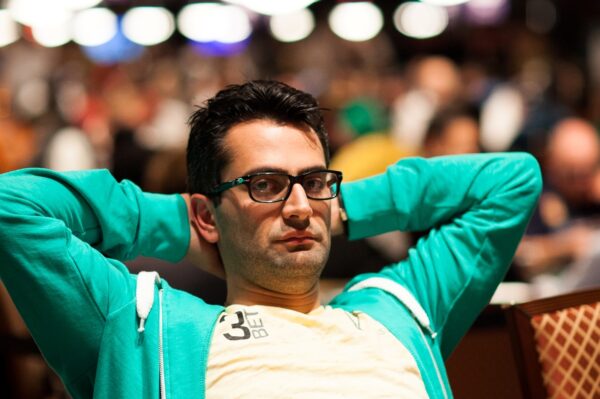 Antonio "The Magician" Esfandiari, originally named Amir Esfandiary and was born in 1978, in Tehran, Iran, This professional player was a former professional magician, who won the "Big One for One Drop" of 2012, which had a $1,000,000 buy-in. Earning him $18.3 million, which was the largest cash prize in history. He said that he had changed his name to Antonio because it sounded more mystical than Amir. Esfandiari was also the face of the United States' first legal and regulated online poker site, Ultimate Poker