Top 10 Must-See Animated TV Shows for Adults
Who said cartoons are only for kids? Here are some of the best animated TV shows for adults audience.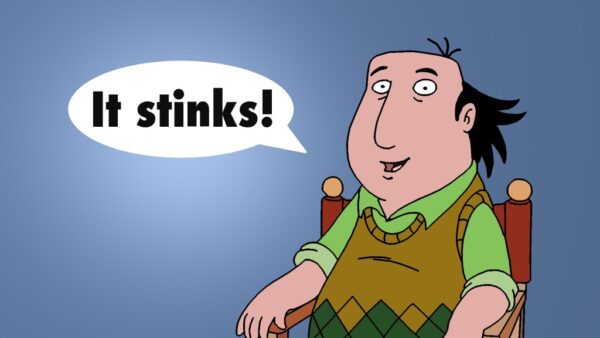 The show as about a New York film critic who has to review the most pathetic movies. Most if not all of the movies are parody versions of real life movies, and the critic also leads a very funny life outside of his work. If you want to learn about the modern movie industry, watch this show.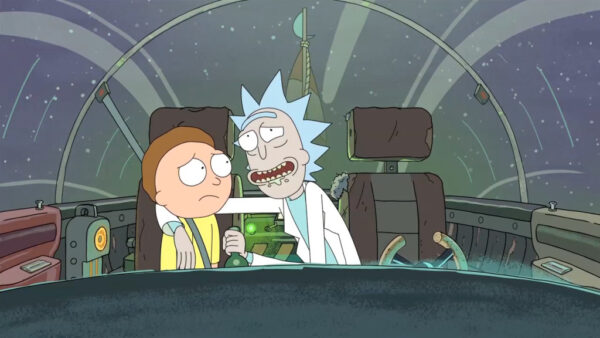 This show reminded me of Back to the Future when I first watched it. Its about this weak willed boy who hangs out with his extremely alcoholic scientist grandfather, and together they travel through space and have dangerous adventures. Currently there is only one season out, the next one will be out in early 2015.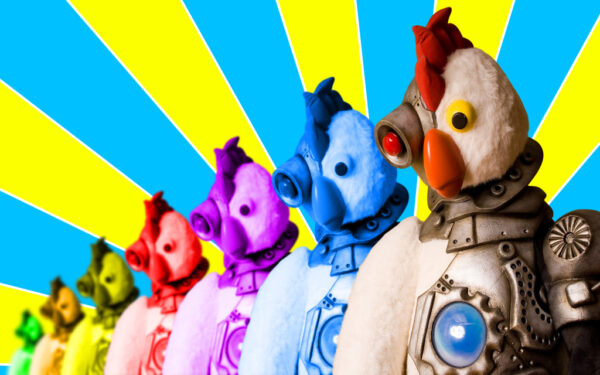 This one is a classic. It even won three Emmy's. The show is hard to sum up in a few sentences, but its basically about making fun of pop culture and is pretty similar to Saturday Night Live in that regard. Also if you enjoy watching stop motion animation you will love this, and its demented sense of humor is just icing on the cake.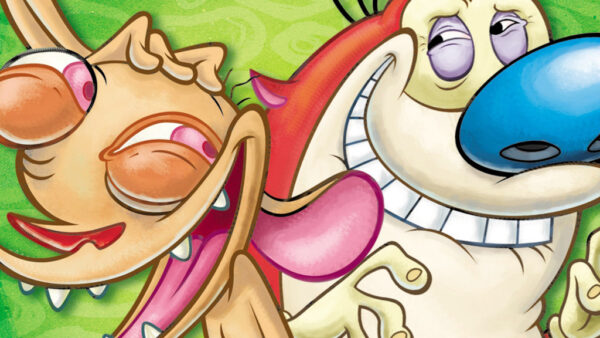 A cult favorite show, and admittedly a show I never got as a kid. Only now did I actually understand on how good the show actually was. Its about the repulsive and crazy adventures of a hyperactive chihuahua and an idiot cat. This show is not for the faint of heart.
6
Batman: The Animated Series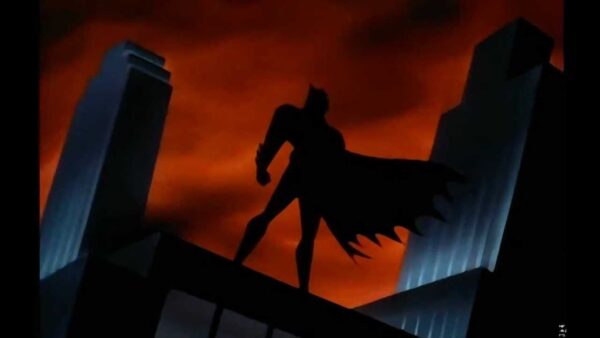 And you thought the Nolan Batman movies were good, watch this. It was the first show which actually showed Batman in a much darker tone and displayed complexity of character. They are also multiple Emmy award winners. I wont be wrong to say that this series actually inspired the Nolan Batman movies.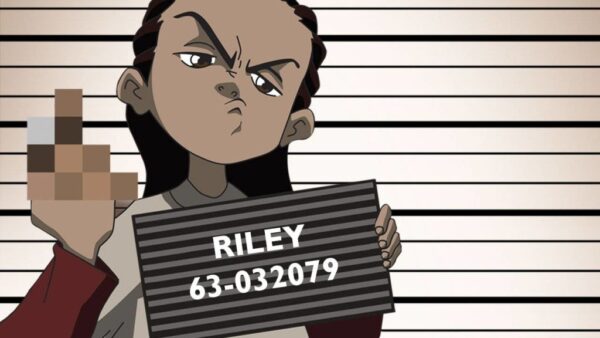 The show is about a black family living in a white suburban area. Which leads to a brutal social commentary. The show is also extremely funny and its something everyone should see.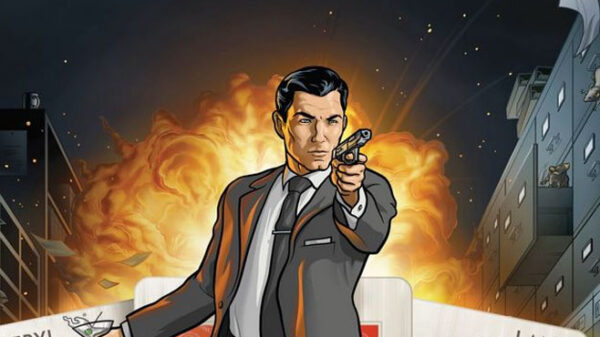 This show makes fun of so many things that its impossible for me to list here. Its about an international spy who is something like an idiot savant. Think of this show as something like Austin Powers but turned up a few notches. The jokes are extreme and obscure pop culture references keep on coming. The show is simply unmissable.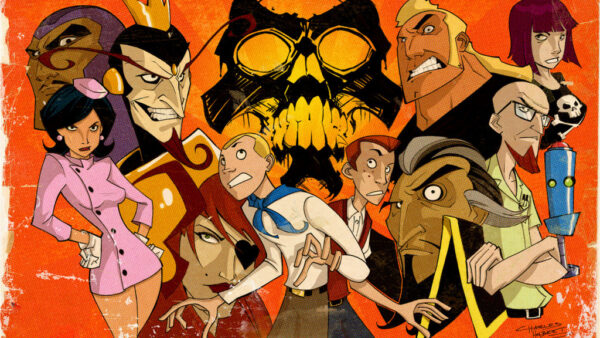 The main cast involve a under achieving scientist, his two incompetent sons and a cold body guard. They are in a battle against their arch nemesis "The Monarch" as in the Monarch butterfly. The show has a very zany sense of humor and doesn't take itself too seriously. Once you get used to the sense of humor, the show is very hard not to binge watch.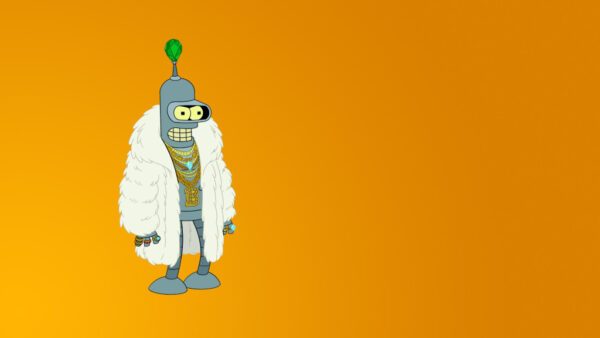 I am sure most of you are already familiar with the show. Its created by Matt Groening, the same guy who created the Simpsons, but its very different. For one thing, the show is completely science fiction, and uses a much more mature sense of humor, relying on a lot of sci-fi references. Even having guest voice actors from famous science fiction movies and TV shows. Its a story about a pizza delivery boy who accidentally ends up into the future. The show is over now, but I think every self respecting science fiction fan should give this show a go.
1
Adventure Time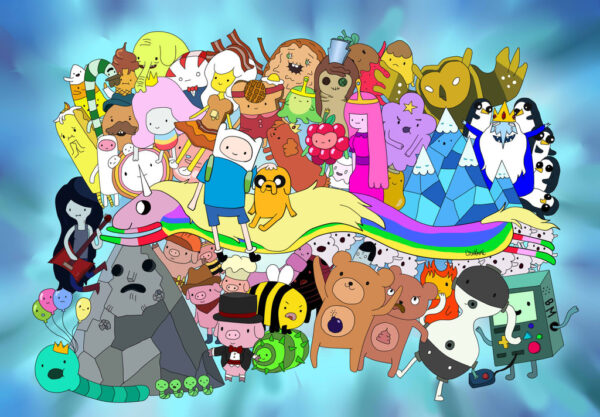 This is probably the best adult animation series available on TV at the moment. The show covers multiple genres, and trust me don't fall for the deceptively childish art style. The show covers mature themes in a fantasy setting. What more could we ask for?
If you like anime series, check our other list out!