Top 10 Most Expensive Pieces of Luxury Jewellery of All Time
Diamonds have always been the symbol of wealth and royalty in our society. And people are willing to go to outrageous lengths to get their hands on these shiny rocks. Here is the cream of the crop, the most expensive pieces of luxury jewellery of all time.
Head here to find out your diamond's worth and make some money.
This is the largest gem quality diamond is called the "Great Star of Africa"; it was found in Pretoria, South Africa. It managed to garner $9.69 million at an auction in Geneva.
This is a 6 carat pink and blue diamond ring. It was sold at an auction in Hong Kong, to an anonymous bidder.
8
Empress Eugenie Brooch – $10.5 million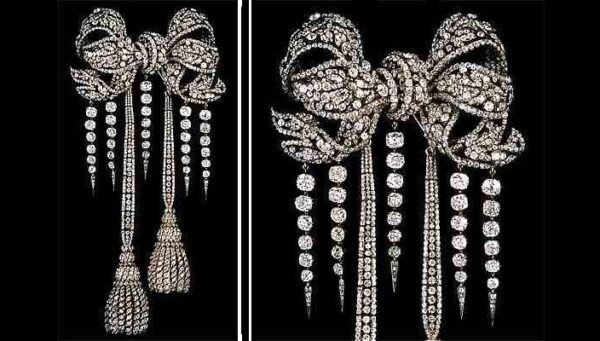 Empress Eugenie, was the wife of Napoleon III. After the fall of the second French empire, the new government sold out the valuables belonging to the royal family, including this brooch. During the famous 1887 auction, Tiffany & Co purchased it.
If you have seen "The King's Speech", you will find this entry interesting. This belonged to Wallis Simpson, who was famous for having an affair with Edward VIII, forcing him to abdicate in favour of his brother. This is an onyx and diamond bracelet with a panther designed by Cartier.
6
Emerald and Diamond Tiara – $12.76 million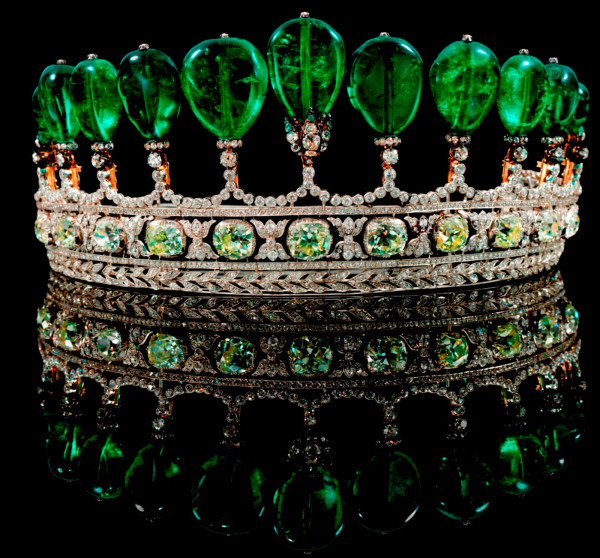 This tiara, roughly from 1900, was formerly in the collection of Princess Katharina Henckel von Donnersmarck. It has 11 rare Colombian emerald pear-shaped drops which probably were worn by an Indian Maharajah at some point.
5
Bulgari Two-Stone Diamond Ring – $15.7 million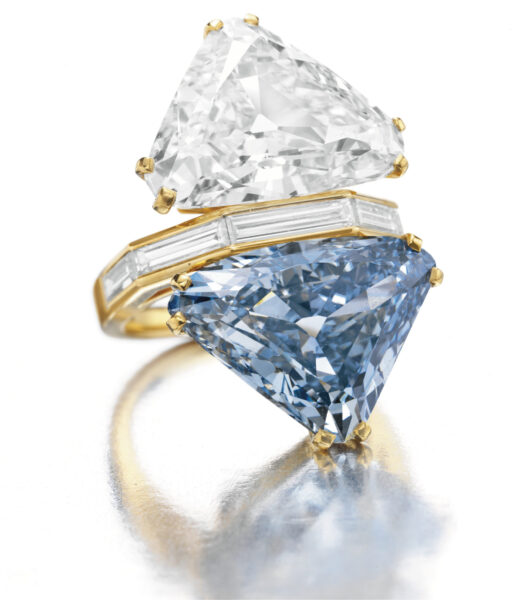 This is a 10.95 carat rare blue diamond and a 9.8 carat white diamond, cut in a triangular shape. It was offered for auction by an anonymous businessman. And the ring is designed by the Italian Luxury Designer BVLGARI.
4
Heart of the Ocean Diamond – $20 million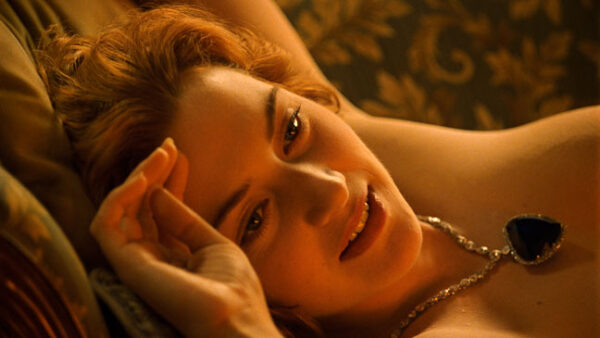 This is reproduction of the fictional diamond from the movie 'Titanic'. In the movie it's supposed to be part of Louis XVI's jewel collection, and then later on it was cut in to a diamond shape after the French revolution. And it's supposed to be the wedding gift to Rose from her rich Fiancée. Anyways in the movie it gets stolen, and drives a major wedge through everything. Later on it Asprey & Garrard were commissioned to create a replica of it, it was then sold to an unidentified client. But as per contract, Celine Dion was allowed to wear it for two nights during the 1998 Academy Awards.
3
Wittelsbach-Graff Diamond – $24.3 million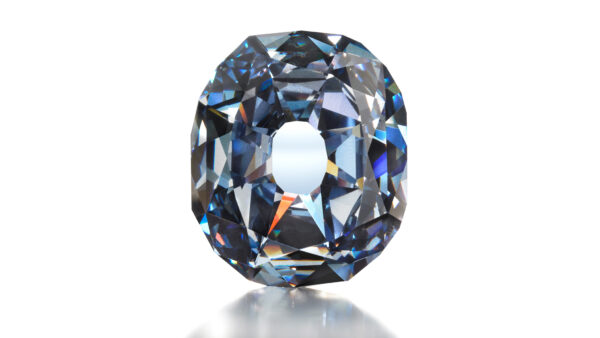 Originating from the Kollur mines of India, the story is that King Philip IV of Spain, had bought the jewel and kept it as dowry for his daughter, Margaret Theresa (The central figure of 'Las Meninas' the famous painting by Diego Velázquez). The jewel later on remained on the top of the Bavarian crown until 1918. It was later sold by the Wittelsbach family. It ended up in the hands of Laurence Graff for $24.3 million. He modified it, in order to improve its colour and renamed it.
2
The Diamond Bikini – $30 million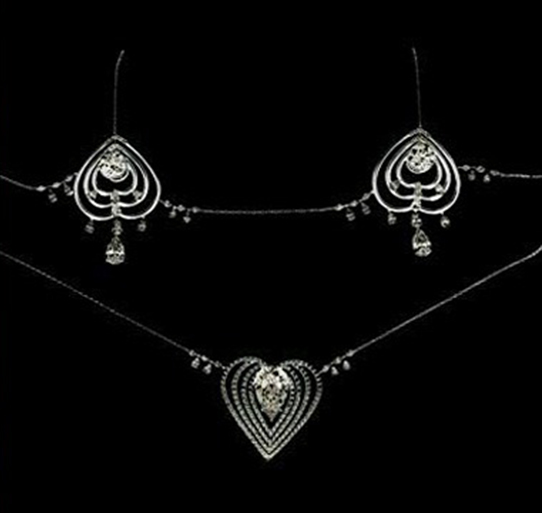 Who knew bikinis could be that expensive? Susan Rosen created a bikini using diamonds. The entire bikini is made totally out of diamonds, there is no fabric at all; it has over 150 carats of flawless diamonds, joined up by platinum. The Model Molly Sims wore it for a 2006 Sports Illustrated Issue.
Most pink stones are not more than 5 carats; the Graff pink is a 24 carat pink stone, which makes it extremely rare and valuable. It was bought by Laurence Graff in 2010, who then renamed it after himself. Not much else is known about this enigmatic stone, other than the fact that it's the most expensive single jewel ever sold at auction.