Top 10 Most Interesting Creepy Wikipedia Pages
Wikipedia, is an interesting place of knowledge, but it is home to some extremely creepy and bizarre information as well.  Here are some of the more truly strange and creepy Wikipedia pages we found:
Editors note: Some pictures are extremely graphic, caution advised.
10
Phantom time hypothesis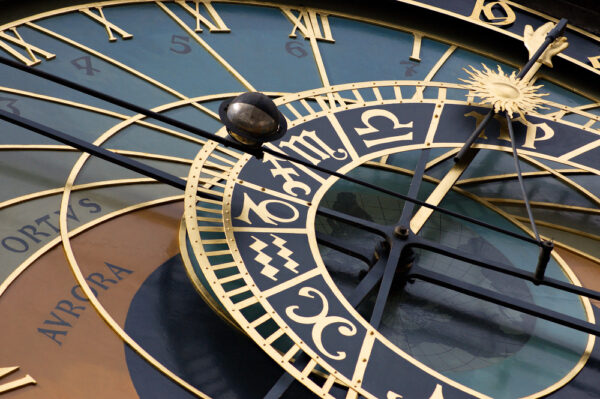 So basically, this is a weird conspiracy theory saying that, the Holy Roman Emperor Otto III, Pope Sylvester II, and the Byzantine Emperor Constantine VII, all wanted to be living in the special year of AD 1000, so they basically they created a century or two out of thin air to place them in that year. So the entire Carolingian Period, and Charlemagne did not exist.
9
Dark Side of the Rainbow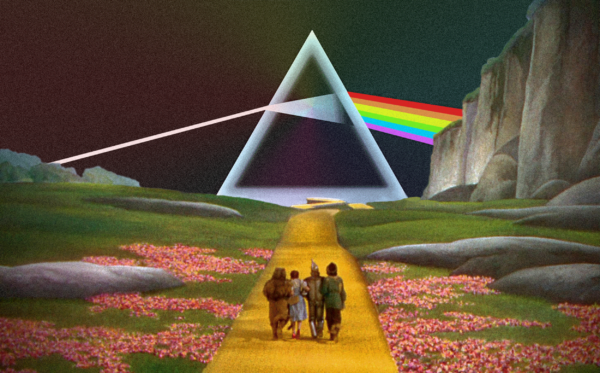 So someone got the idea to play Pink Floyd's famous album "The Dark Side of the Moon" with the film "The Wizard of Oz". The result was unsettling, as there are a lot of moments where they appear to coincide with each other. It must be seen, here is a video compilation of the best moments.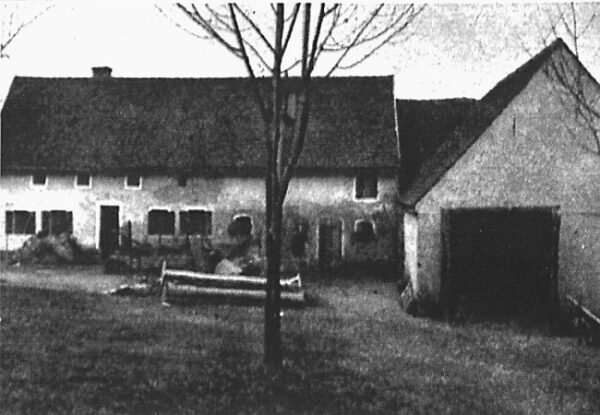 Peaceful Bavarian homestead? Check, strange occurrences? Check, Everyone died brutally? Check, unsolved even today? Check.  The Wikipedia article reads like a grim murder mystery, with a supernatural feel to it. Here is another list you might like about unsolved mysteries.
7
List of reported UFO sightings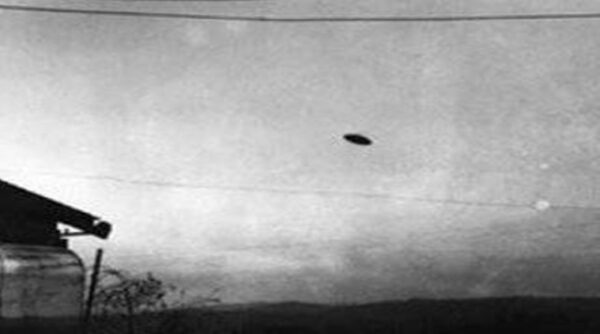 Yes, people have been seeing UFO's much earlier than you thought. The earliest was in 1440 BCE Egypt, when the scribes of the Pharoah saw "fiery disks" in the sky. There were multiple sightings throughout the Roman Empire, and the Greek world, and even there were even some during the Dark Ages. The most interesting was in 150 BCE, where on a normal sunny day in Italy, the brother of Pope Pius I saw a beast, a hundred feet in size and a maiden clad in white.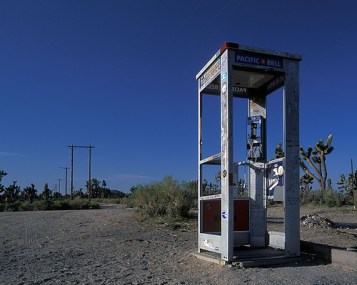 Imagine walking alone at night in the Mojave desert, the winds are blowing and you hear the rustling of the sand. The moon is shimmering on the sand, and suddenly you hear an unnatural sound. It sounds like a telephone ringing. You follow the sound and you find a solitary phone booth in the middle of a desert, and its ringing. And then you pick up the call. There is something extremely creepy and beautiful about this solitary phone booth.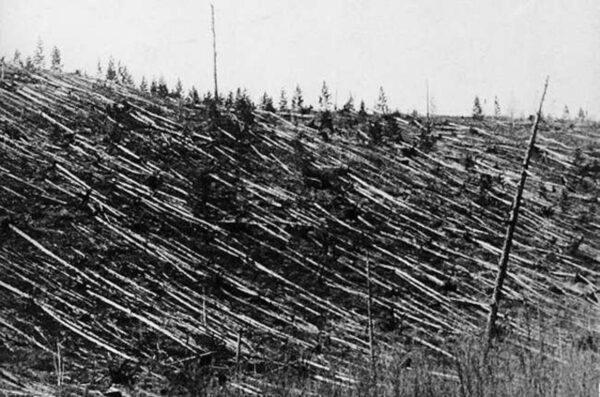 It is easy to forget how fragile of a species we humans really are. We have had multiple close calls, but the closest one was the Tunguska Event. A comet exploded over Siberia, creating a 5 magnitude earthquake and flattened all the trees below it. It was the largest impact in recorded history. The explosion had energy more than 1,000 times that of the bomb dropped on Hiroshima. Imagine if it had burst over a big population center, rather than the Siberian wilderness.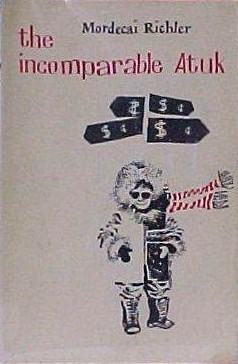 This one is pretty strange. Its basically a screenplay of a fish out of water, comedy film which was never made. Any actor who shows interest in it, soon dies. It is pretty much the modern equivalent of a cursed Egyptian tomb.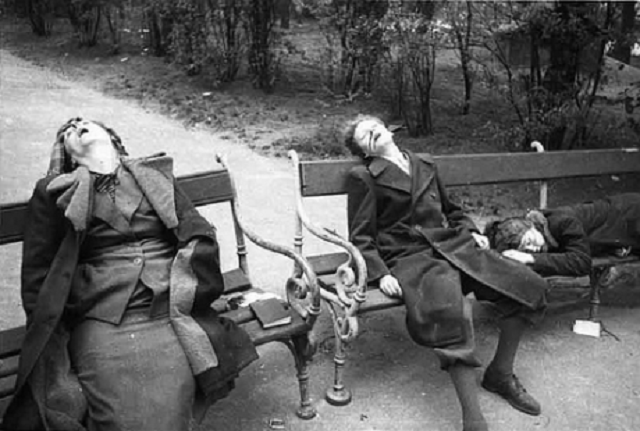 This one is just downright depressing. When the red army was moving through Germany, they were raping and pillaging. Germans started killing themselves to avoid there wrath. It was most concentrated it Demmin, where daughters killed the parents, and parents shot children to spare them of what was to come. It turns out they were right considering what happened to the survivors.
2
Raymond Robinson (Green Man)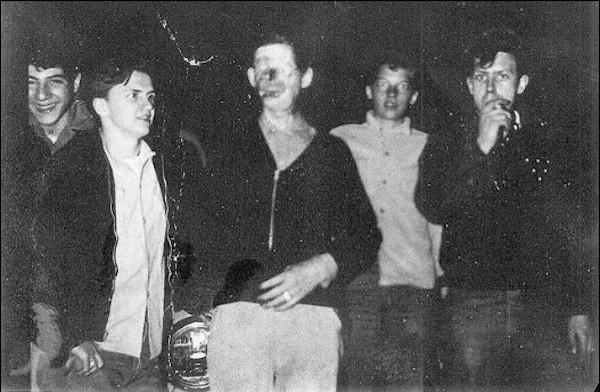 Robinson, at the age of 9, was permanently disfigured due to an electrical accident. For the rest of his life he only went outside at night, as to not create a public panic. There were local stories created about him, and tourists tried to follow him at night to catch a glimpse of him. Interestingly though, he died at the age of 74, and had a close circle of friends and was liked by his family.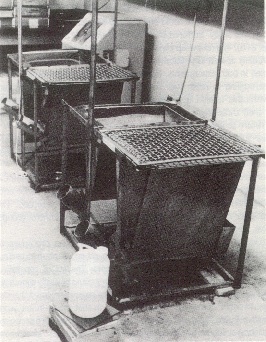 This is what happens when a Psychologist goes depressed over the death of his wife. He basically built a cage called the "The Pit of Despair", where he separated new born monkeys from there mothers, for a year at a time. Then noted their behavioral changes which I don't want to mention here. Also he built a "rape rack", which is pretty much what it sounds like. This is pretty much one of the darkest and most creepy Wikipedia article out there.