Top 10 Most Beautiful Cities – Picture List
Looking for places to travel? Here's the perfect solution. A compilation of some of the most beautiful cities in the world apart from the obvious ones. For those of you who like to travel these are some the best tourist destinations, these cities are both culturally and historically rich and are definitely worth a visit.
A beautiful modern day metropolis.
9
Nuremburg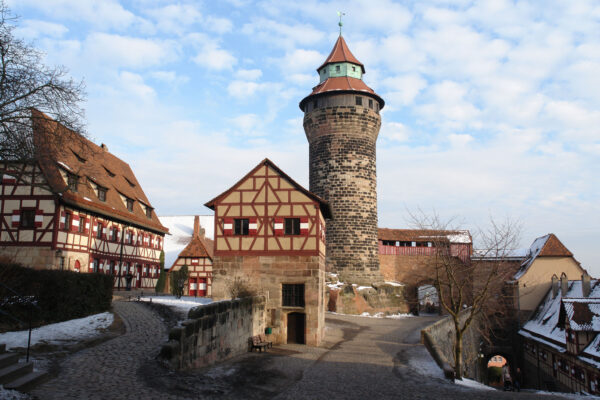 Home to the famous Nuremburg castle this city is a perfect representation of the old European architecture.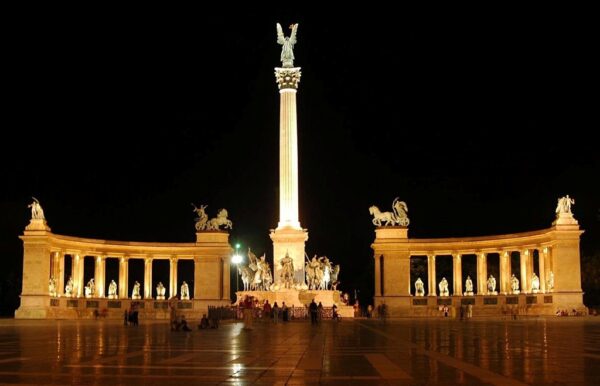 One of the largest cities in Central Europe.
7
Santorini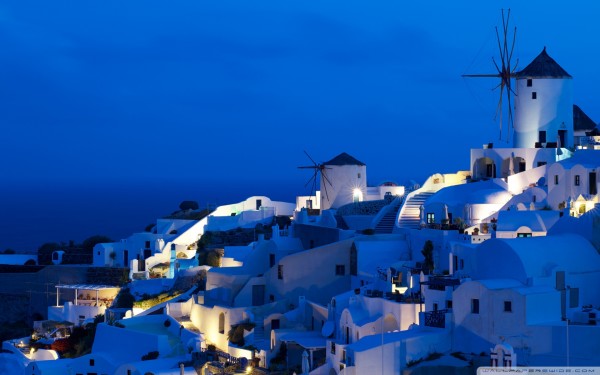 You have definitely must have come across this place in some movie or magazine.
Ah Mother Russia, Moscow has one of the most colorful and unique skylines.
Rio has one of the most beautiful shore lines and is famous for its beaches. It was also home to the recent FIFA world cup.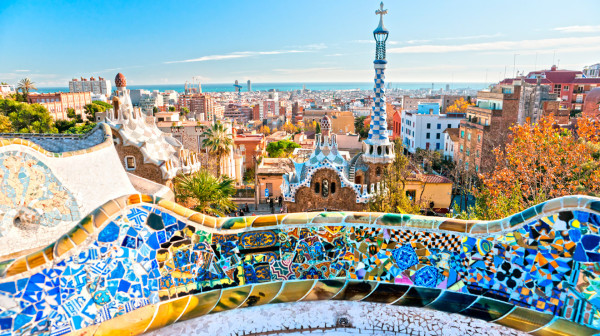 Founded as a Roman city, Barcelona is renowned for its beauty through out the world making it a popular tourist destination.
3
Vienna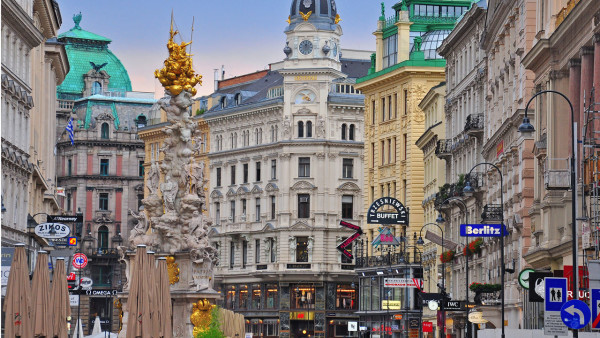 A city filled with history and attractive tourist spots also being the capital of Austria.
One of the few transcontinental cities, it is definitely among the top beautiful cities with its amazing cultural diversity.
Apart from all it's beauty Prague has also remained the capital of the Holy Roman Empire.