Top 10 Most Visually Striking Movie Posters – Picture List
Here is a list dedicated to some of the arguably best movie poster of all time. These posters are the result of a beautiful imagination and in my opinion the artists deserve more recognition than they get. These posters were chosen on the sole bases of their visual attractiveness to the human eye.
10
The Secret Life of Walter Mitty
As you can see, the designers were really trying to be different with this one.
I don't think I need to explain this one. One of the few movie posters that carry a strong message.
8
The Hobbit: The Desolation of Smaug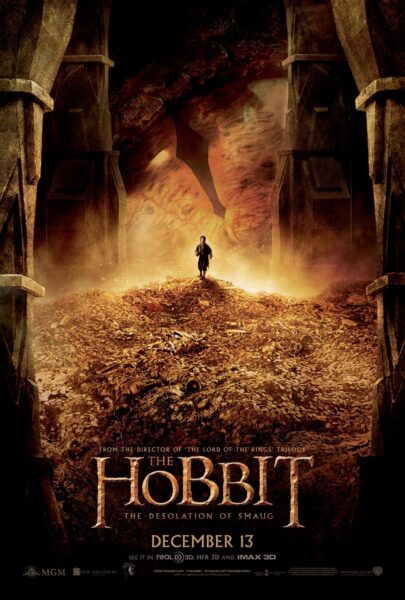 Ok, admit it standing on top of all that gold and having a dragon looking over you is pretty epic.
This just goes on to show what the human imagination is capable of.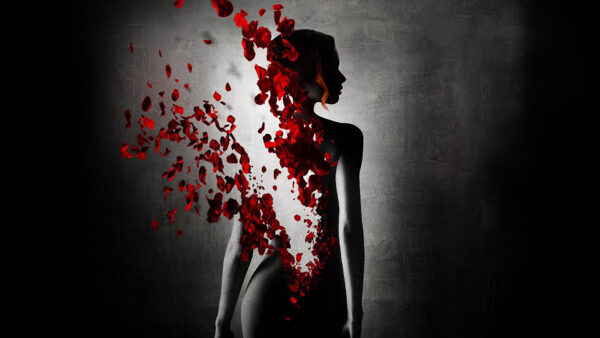 This is a work of art and at the same time uses a women's curves nicely without being too explicit.
Simple but effective, on e of the most iconic movie posters of our time.
A great movie with a great poster, the fact that it is so unique helps it climb the rankings.
Eva Green in all her beauty, surprisingly the original poster was banned and a censored version was allowed later on.
This poster just makes you want to watch this movie.
1
Batman:The Dark Knight Rises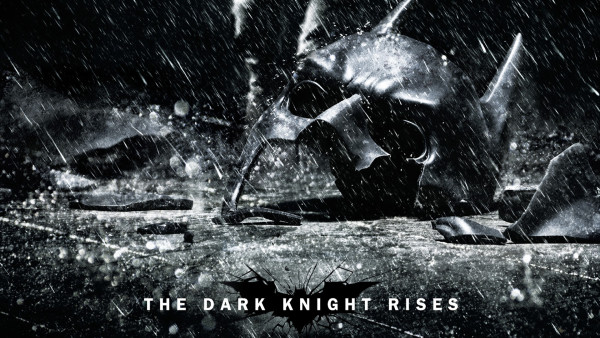 Batman's mask in pieces what more does a movie poster need?